Making Every Experience Rewarding

Branding, Web & Print Design
Adscend Media
Main Collaborators:
Tony Cohn (Marketing)
Fehzan Ali (CEO)
Mike Dunn (CTO)

My Role:
Concepting
Messaging
Brand Updates
Brand Standards
User Flows & Wireframes
Web Design and Layout
Custom Animations

I worked with Adscend Media for nearly five years, in a market I never even realized existed before. Adscend Media is an Ad Network, that also provides monetization solutions for websites and now, apps. It began as a two person operation and ran that way for the first four years of it's existence. At the time, their main monetization solution was something called Content Locking. Essentially a way to require viewers/users to complete an ad offer of some sort before they can access the remainder of the content. The online ad world moves quickly though, and content locking soon became a thing of the past. This is where changes to try to grow Adscend Media were made, and I was brought onto the team as their sole Designer, and technically speaking their Art Director.

Though the company had already been around for a few years, we were for the most part starting from scratch. First we began by designing and deploying a new Monetization Solution called an Offer Wall as seen this the UI project. Then we began to shift focus to the brand itself. I spearheaded a rebrand of Adscend Media's identity, as well as repositioning the brand into the Rewarded Ad Space through a shift in messaging and ethos, of "Making Every Experience Rewarding."
Primary Identity
Typography


Marketing, Presentations, & Inforgraphics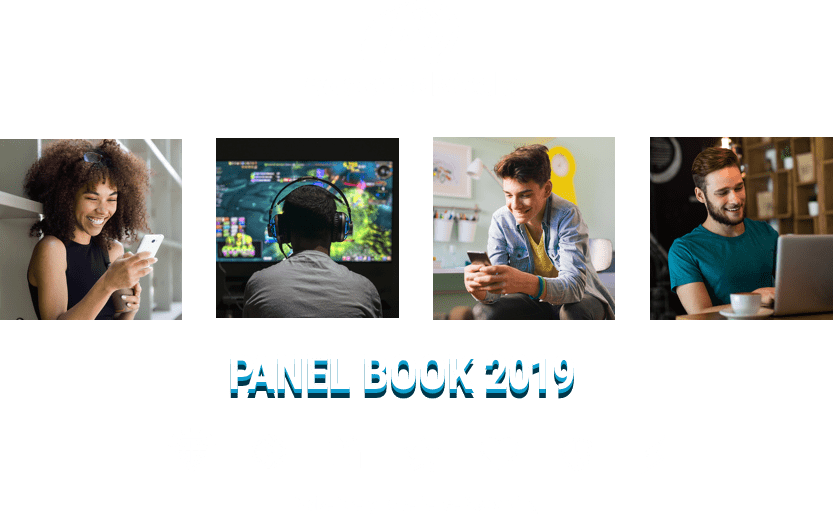 This panel was used primarily for Advertisers, focusing on Data, and Fraud Prevention. Below is just a few pages form the 29 Page Panel Book.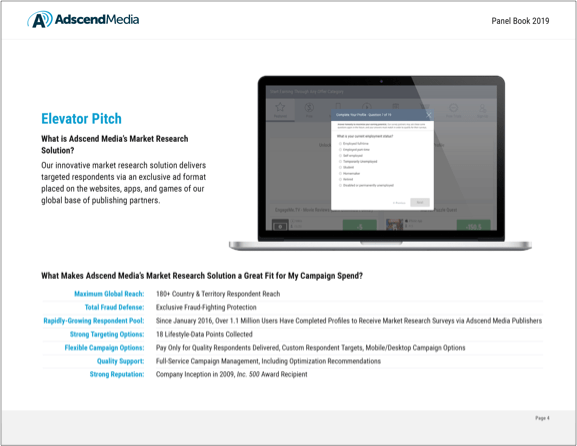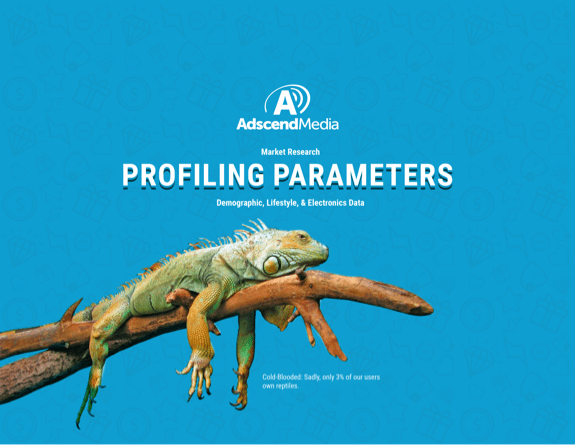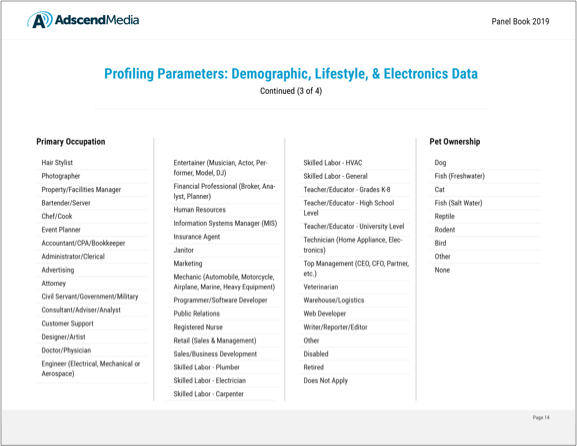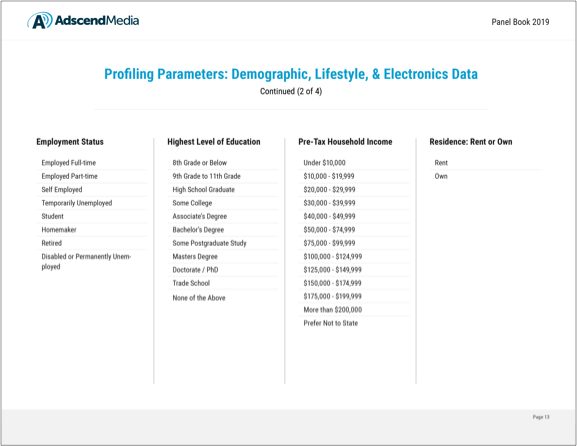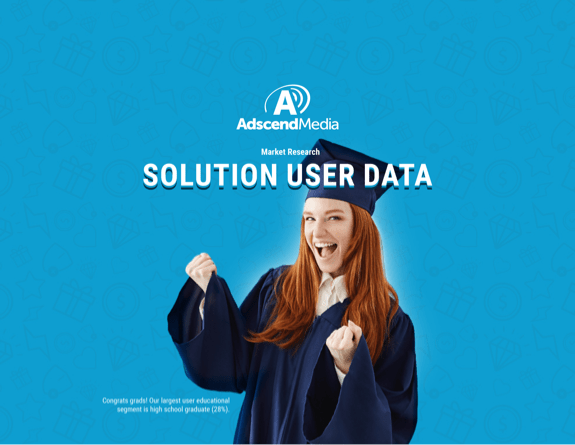 Developer Sales Deck
This sales deck was created for App Developers who are looking for new ways to Monetize their app. This deck was also used on the Adscend Media websites, and offered a bonus to Developers who read through it.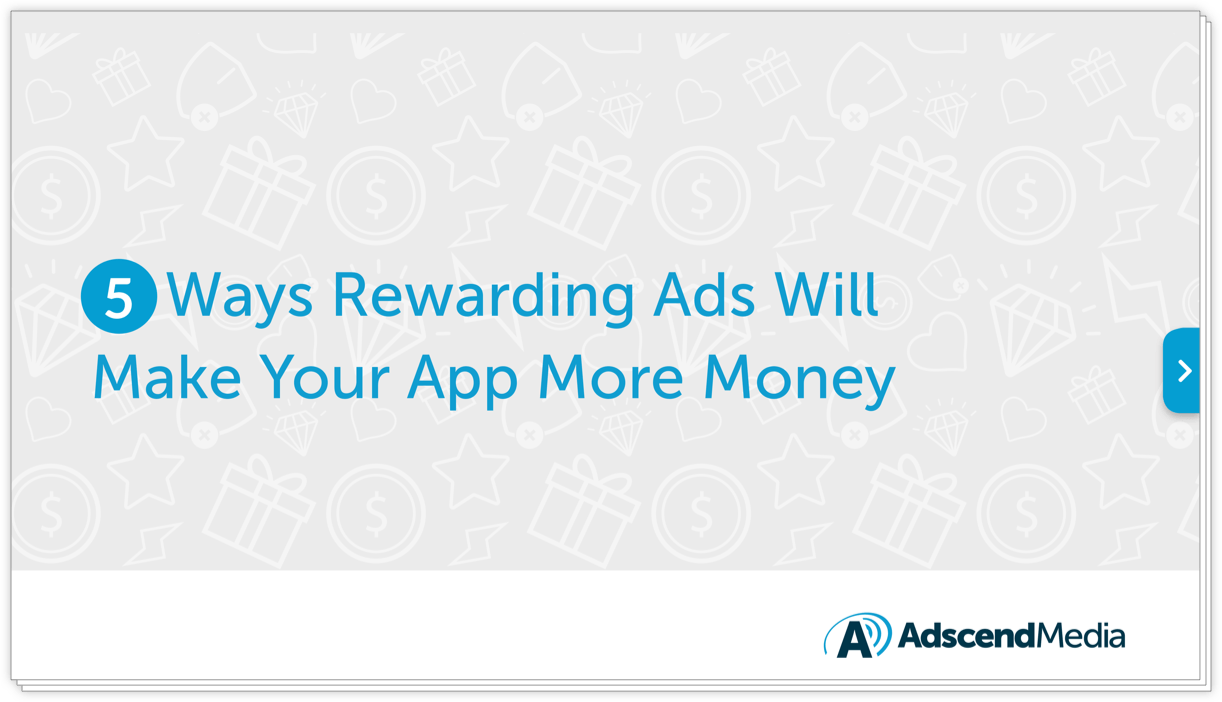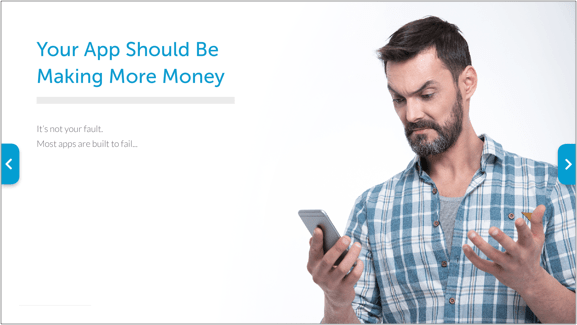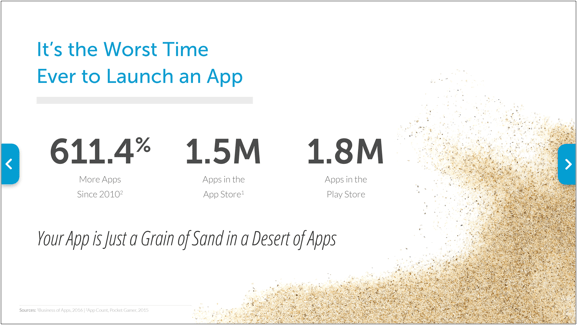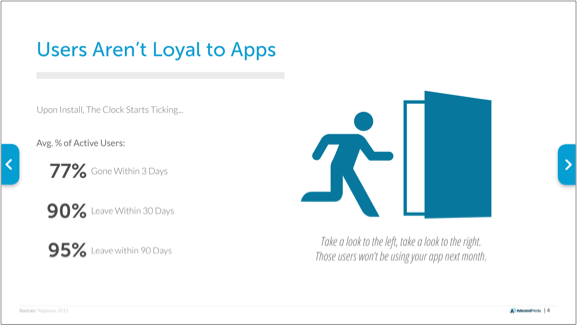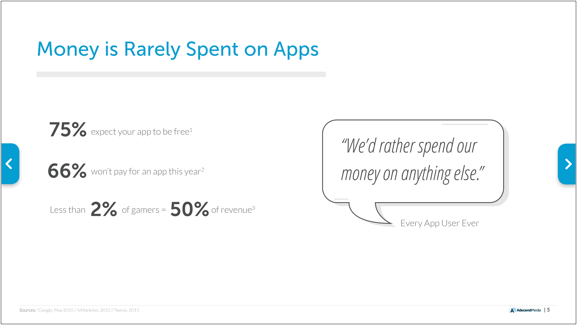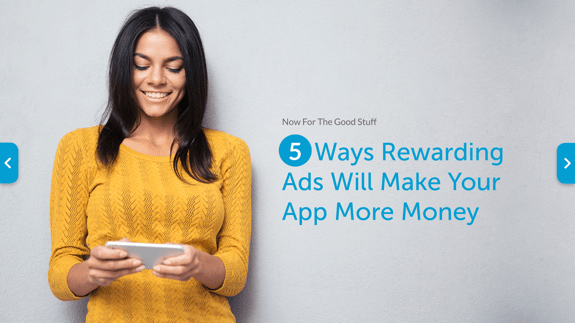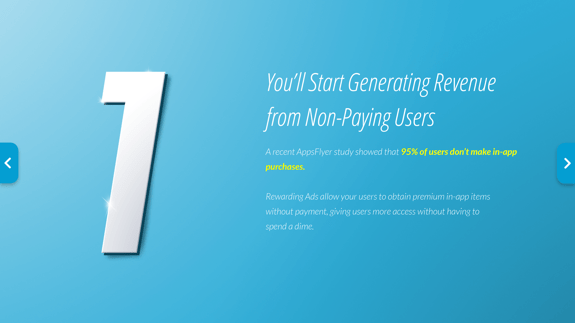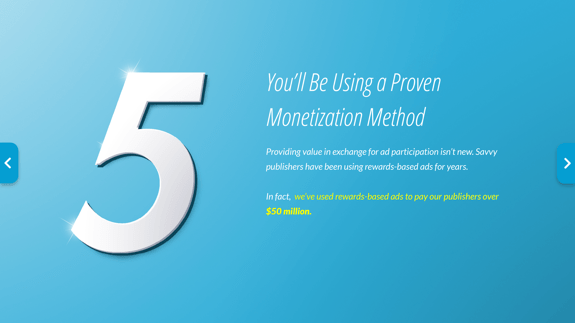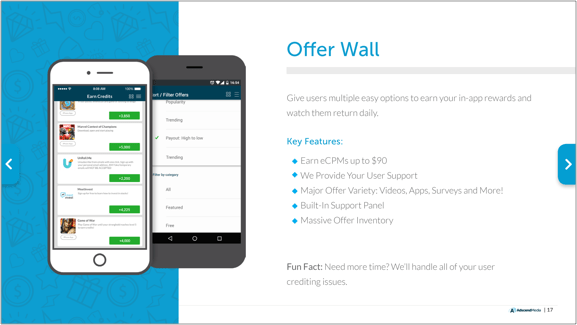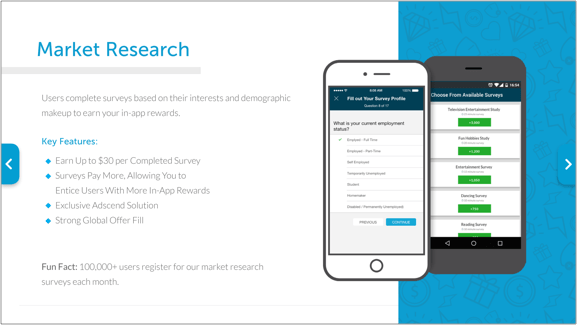 Market Research Infographic
A sales inforgraphic for our Market Research surveys, created for potential Market Research Partners and Advertisers.