Branding, Identity, and Print
Acopon Brewing Co.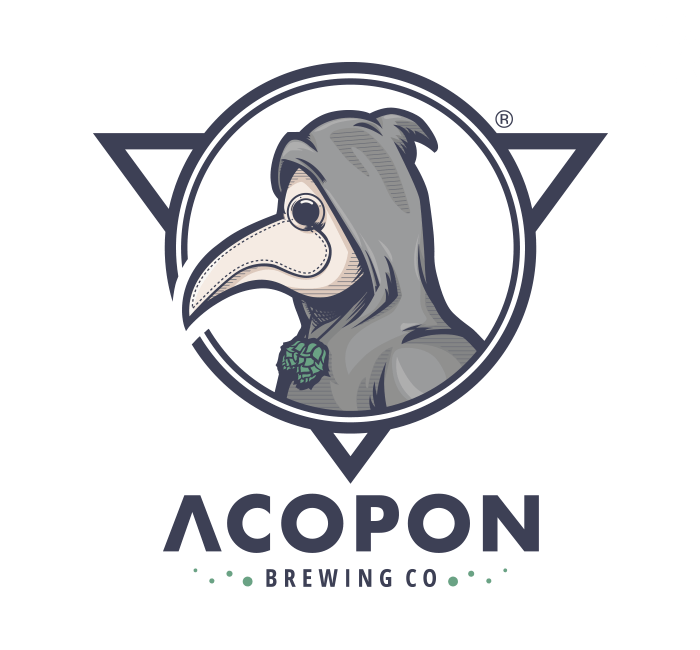 Main Collaborators:
John McIntosh (Founder)
Dave Niemeyer (Founder)

My Role:
Concepting
Identity Design
Brand Guidelines
Print Design

Acopon(ak'-o-pon)
A restorative, or cordial medicine or application.

A local brewery I have also been fortunate enough to work with since day one. I was approached to helped create the main brand identity for this brewery in Dripping Springs, Tx. The two founders are very big proponents of traditional English ales, and aimed to brew these type of beers as their mainstays. Once they had the name chosen (definition above), I explored a variety of ideas that all had to do with health or healing. In the end we decided on using a Plague Doctor for their brand identity. In the times of the bubonic plague, most plague doctors were simply public servants and not doctors at all. In that same sense, a pint of Acopon Brewing Co. beer may restore your spirit, though it's not advocated to actually be healthy for you, especially in excess.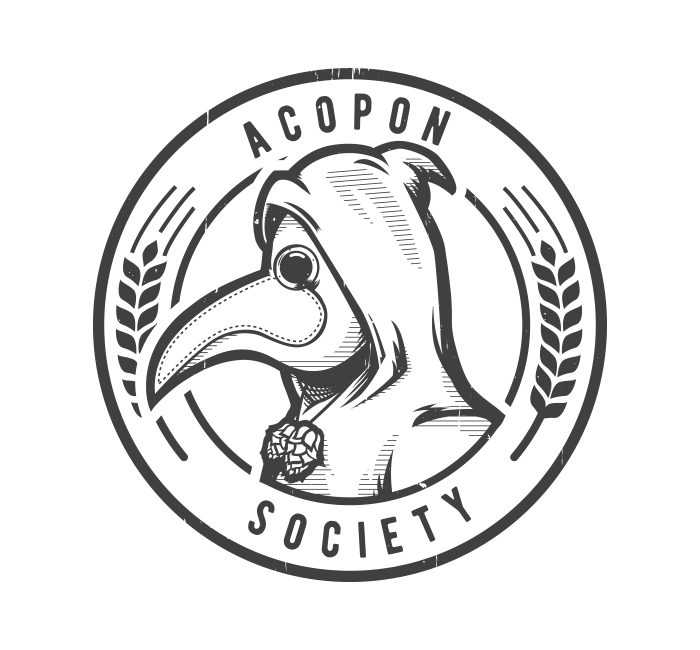 Apart from the over arching brand identity, which has received countless amounts of love and admiration from visiting patrons, the founders of Acopon Brewing Company have done well to continue with the theme of English and European texts, stories, and legends. With beer names such as Gas Pipes, named after the old street light systems used before electricity; to beer names such as Mina Pale Ale and Renfield IPA inspired by the characters from Bram Stoker's Dracula.

The brewery itself is very small, so packaged beer is not really a thing, and project are few and far between. Though they have seen great success based on their theme and identity, especially in the realm of merchandise.
Cask Ale Identities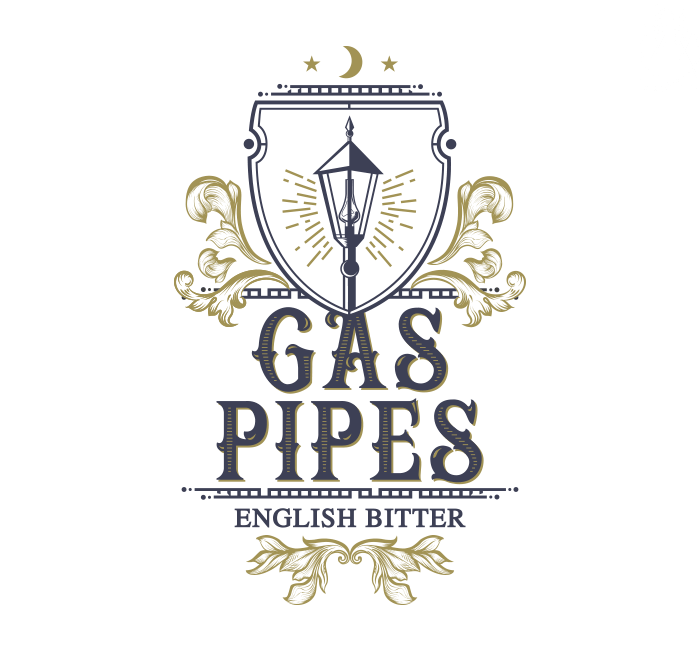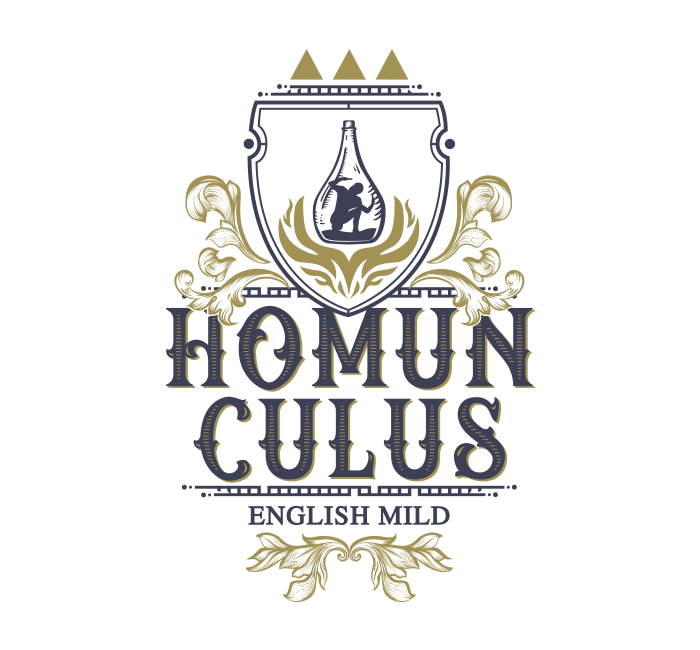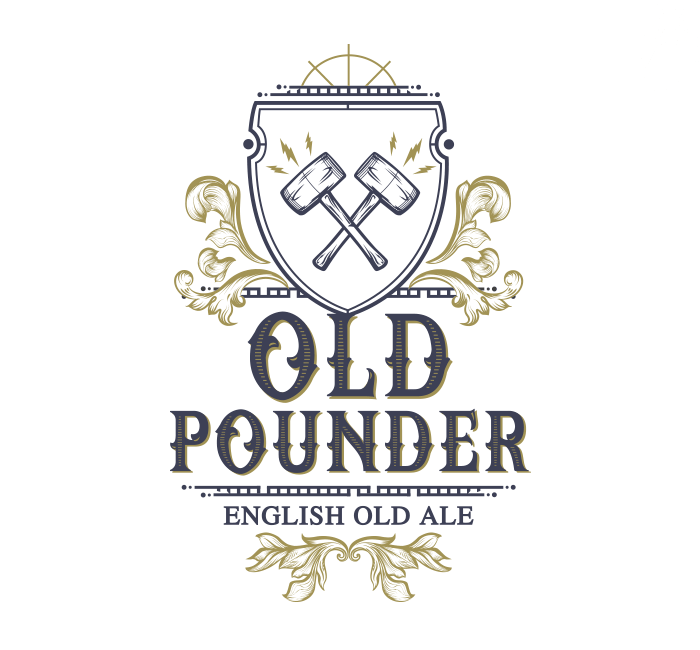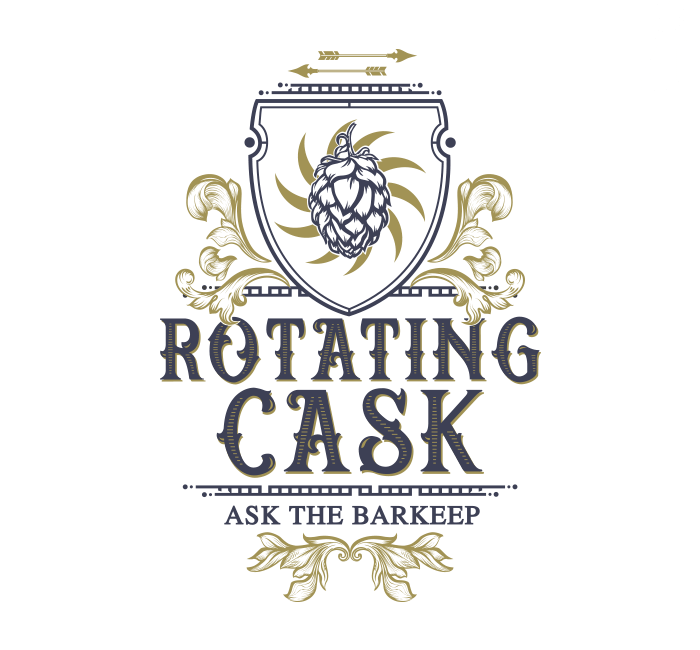 Promotionals