Photo credit: Jonathan Buford
Co-founder AZ Wilderness Brewing Co.
Branding and Print Design
Arizona Wilderness Brewing Co.
Main Collaborators:
Jonathon Buford (Founder)
Patrick Ware (Founder)
AZW Marketing Team
My Role:
Concepting
Identity Design
Brand Standards
Print Collateral
This project began back in 2014, the craft beer scene was finally starting to gain traction in the Phoenix, AZ valley. At the time, the only existing craft breweries in the region were larger production focused breweries, who didn't dare to deviate from their core line-up of beers.

From blistering deserts to lush forests and snow topped mountains, founders Jonathon Buford and Patrick Ware were inspired by natures diversity to create a brewpub with just as diverse offerings. From traditional Ales, dry-hopped double IPA's to Barrel Aged Stouts and sour beers, Arizona Wilderness was one of the first breweries in the area to break the mold of what it meant to be a local brewery.

Their ethos goes beyond just their wide variety of beers though. Arizona Wilderness is all about Arizona First. They have made it their mission to source as much of their ingredients in both their beers and their food from local Arizona farms and growers. From their use of AZ grown grains from Sinagua Malt, to Arizona Grass Fed Beef and vegetables sourced from local farms. Arizona Wilderness is all about keeping everything as interesting and diverse as the beautiful Wilderness areas in the state, and above all, keeping it local.
Primary Identity
The primary brand identity was inspired by the various wooden signs one can see in wilderness areas, across the US. Made of wood, they tend to have a bit of an unusual shape to them which makes them stand out. When I first consulted with the founders, they weren't at the time putting too much thought into the importance of a well designed identity and how that relates to building their brand. The biggest challenge of their identity was in the length of the name. Initial variations included more details like wood grain, and other elements within the design. Eventually were able to work to a more simplified design which still contained the prominent odd shape of the actual Wilderness area signs.
Second Location Identity
After their 2014 award by Rate Beer, business exploded. They went from something like 15 employees to 60+ in what felt like over night. A few years later they expanded to a secondary location in Downtown Phoenix, which had a different business model. Due to this, they asked me to help design a secondary identity that still contained the same elements as the original, but made a clear distinction of the location.
Barrel Aged Products Identity
Along with their Downtown Phoenix location, they also opened a warehouse exclusively for their wild ales and Barrel Aged products. While this location is typically not open to the general public, it has been used for special events. Just as with the downtown Phoenix location, I was asked to create an identity for this location and for these products that had a bit more fo a high-end feel to it, as barrel aged products are typically more expensive.
Badges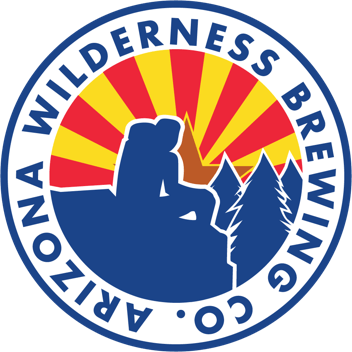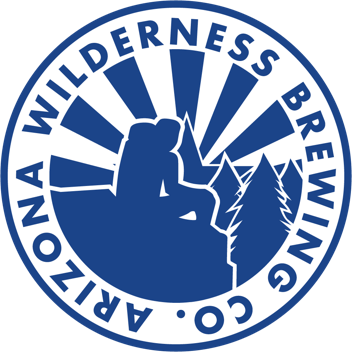 Typography
Primary:

Secondary:

Primary Colors
PMS 4244 C
#7E694F
PMS 3564 C
#EF6A00
Being inspired by the wilderness, the goal was to invoke earth tones, but also keep the option to use a bright color to demand attention.
Secondary Colors
PMS 7687 C
#1D4289
PMS 193C
#bb133e
PMS 107 C
#fff22d
PMS 7566 C
#a96a31
Due to the business's hyper focus on Arizona first ingredients, the AZ state flag colors were also employed a lot as secondary colors to emphasize locality. Particularly through the use of the badge / icon. These colors are meant to be use sparingly.
Tagline
Hospitality Touch Points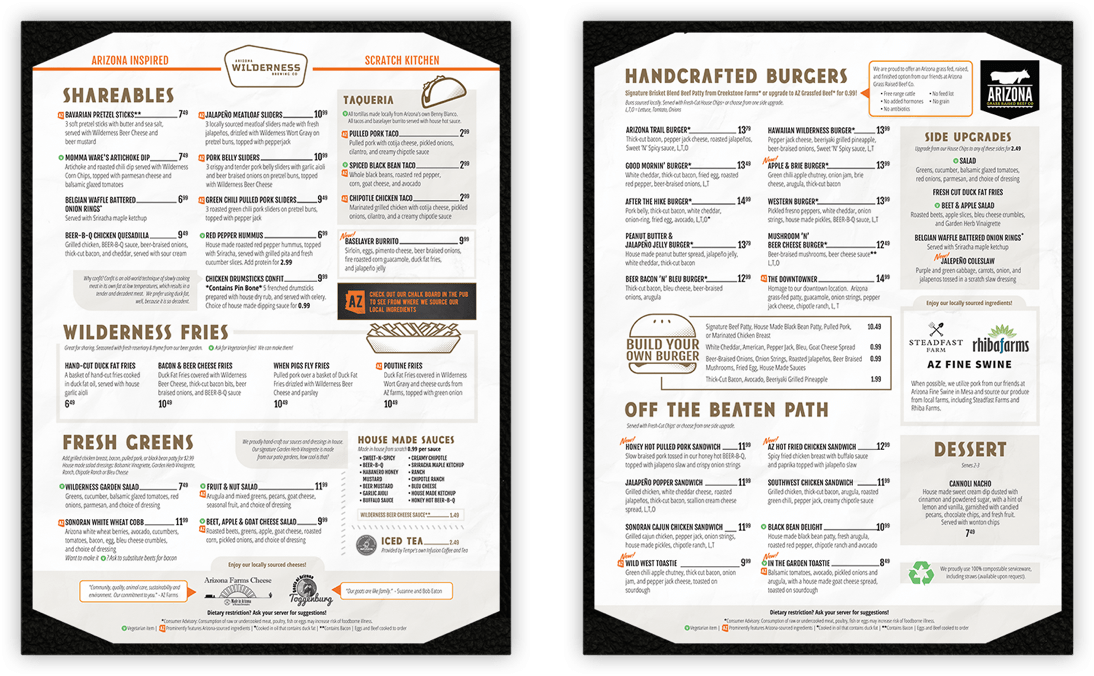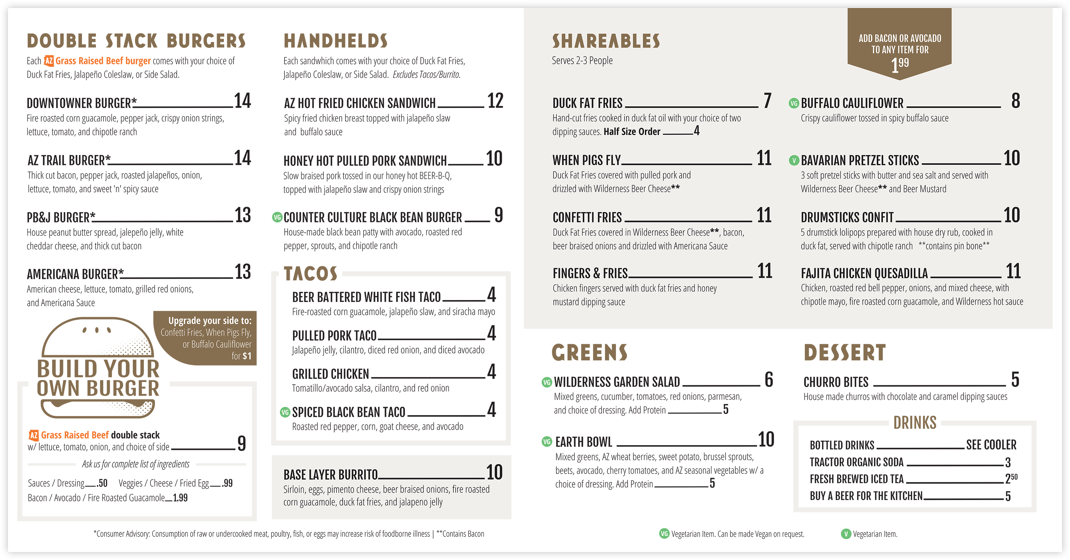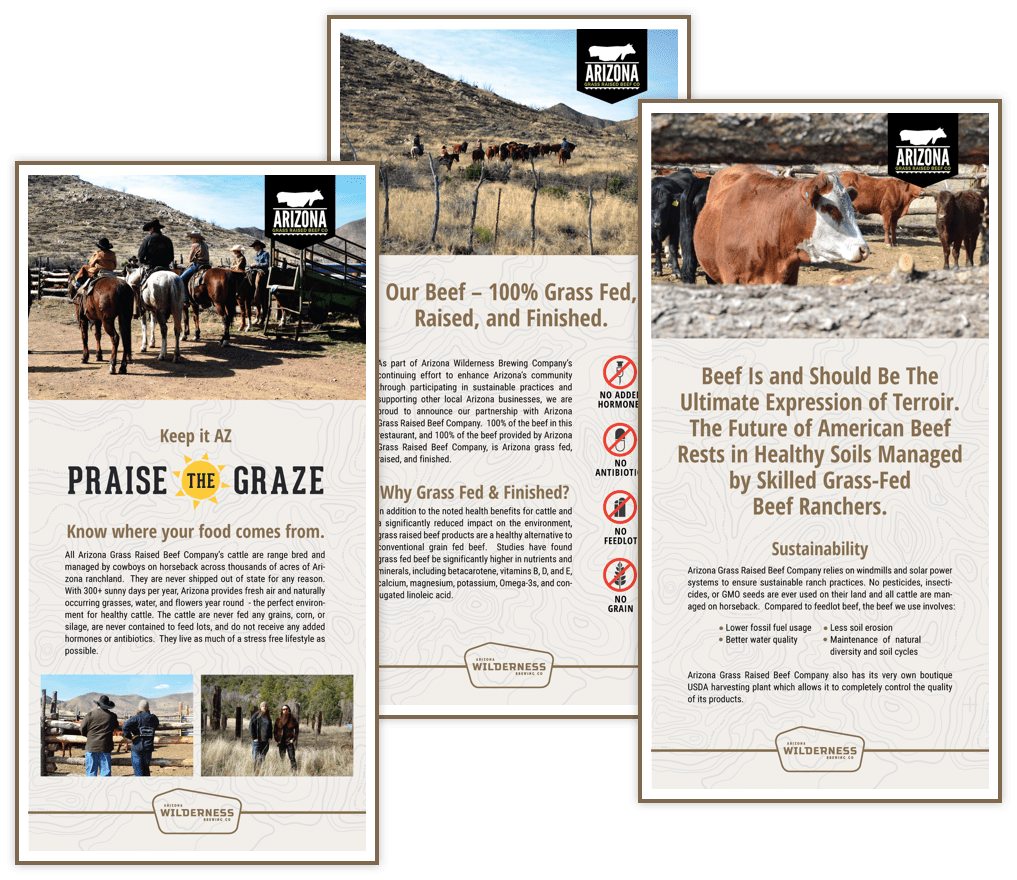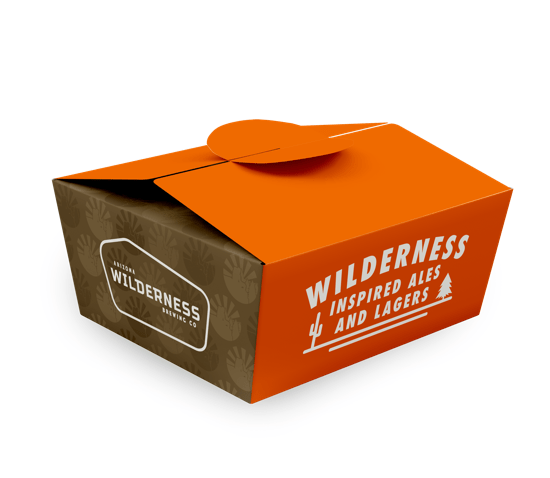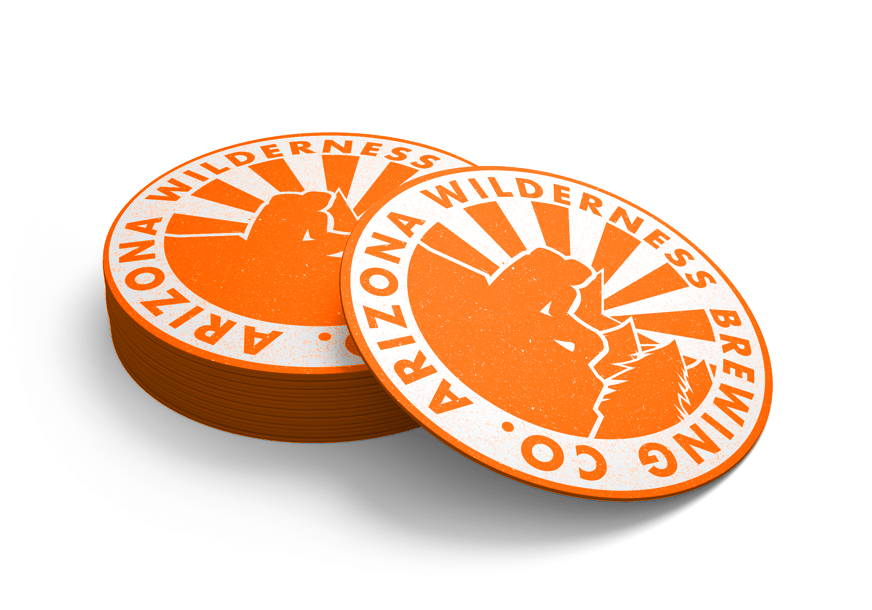 Mainstay Label Template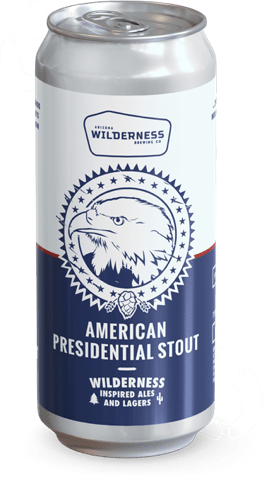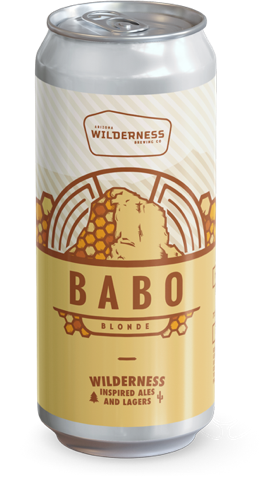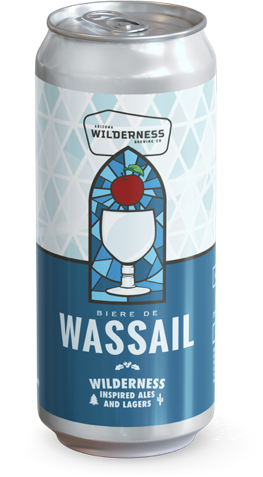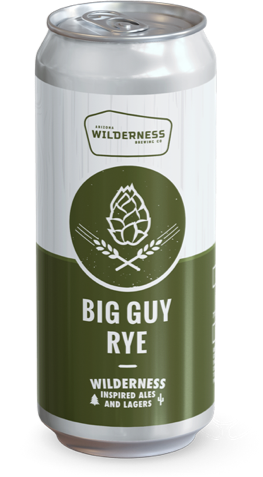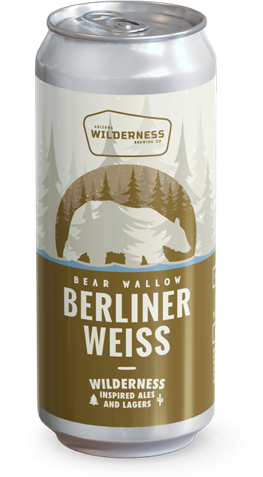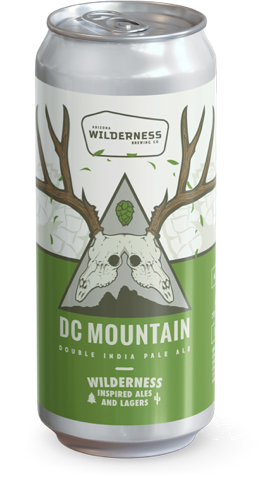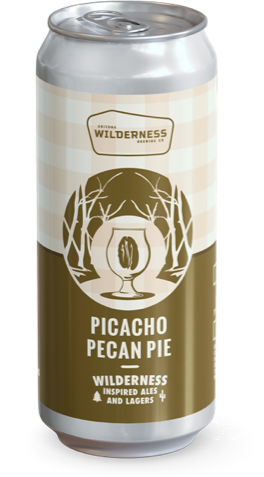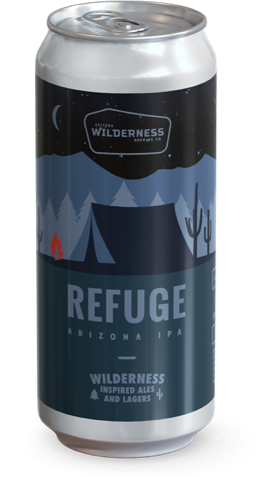 Merch